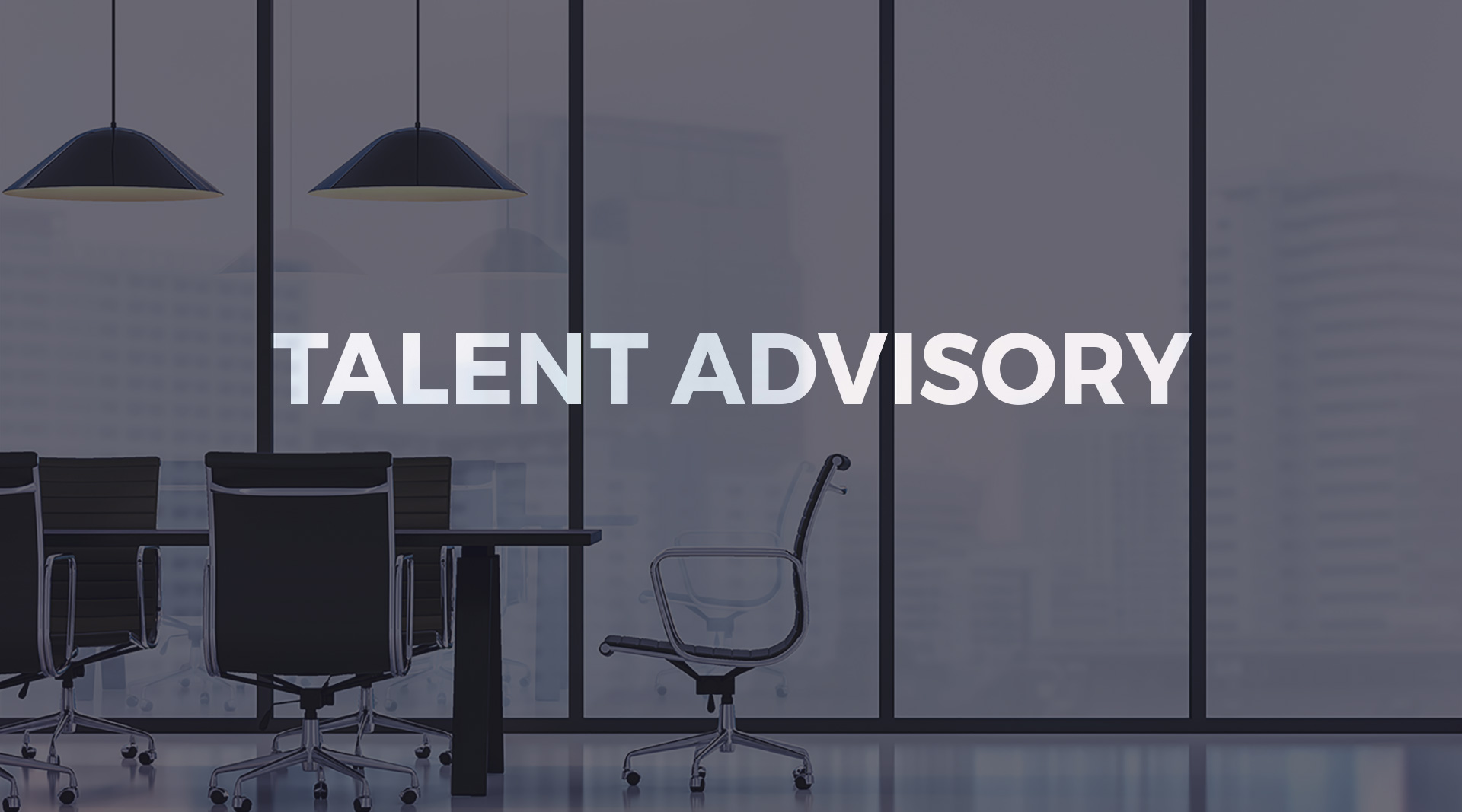 WE CAN EASILY IDENTIFY AND ENGAGE WITH GREAT CANDIDATES, BUT IS YOUR ORGANISATION READY TO COMPETE FOR THE BEST TALENT?
We work with our clients to ensure their appetite to hire great people is matched with their company's ability to get candidates across the finish line.
In today's candidate market, the interview process has to inspire candidates to join as much as the process qualifies the candidate's credentials.
Are hiring managers delivering an inspiring and succinct message? How is the organization viewed in the market? What are competitors doing to attract talent? These are the sorts of questions we can help answer.