More similar than diverse
We are not as different as we claim to be, but we are all unique. Understanding what is unique about us and how this translates into the optimal workplace is the focus of our work.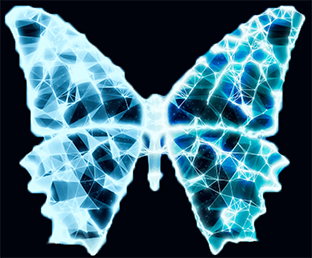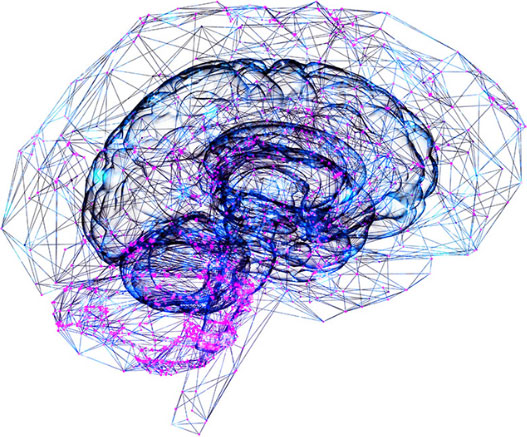 Strategy
We advise on organizational strategies to optimize the people mix in a company to achieve its objectives. This includes internal and external people assessment to help identify skills or people gaps that need to be filled in the short, medium, and long term.
Selection
Using our proprietary selection methodology and software, we work with leadership teams to help them make much clearer decisions on who they promote and hire. We are an impartial leadership assessment firm that utilizes our proprietary methodology and research to help de-risk experienced hiring.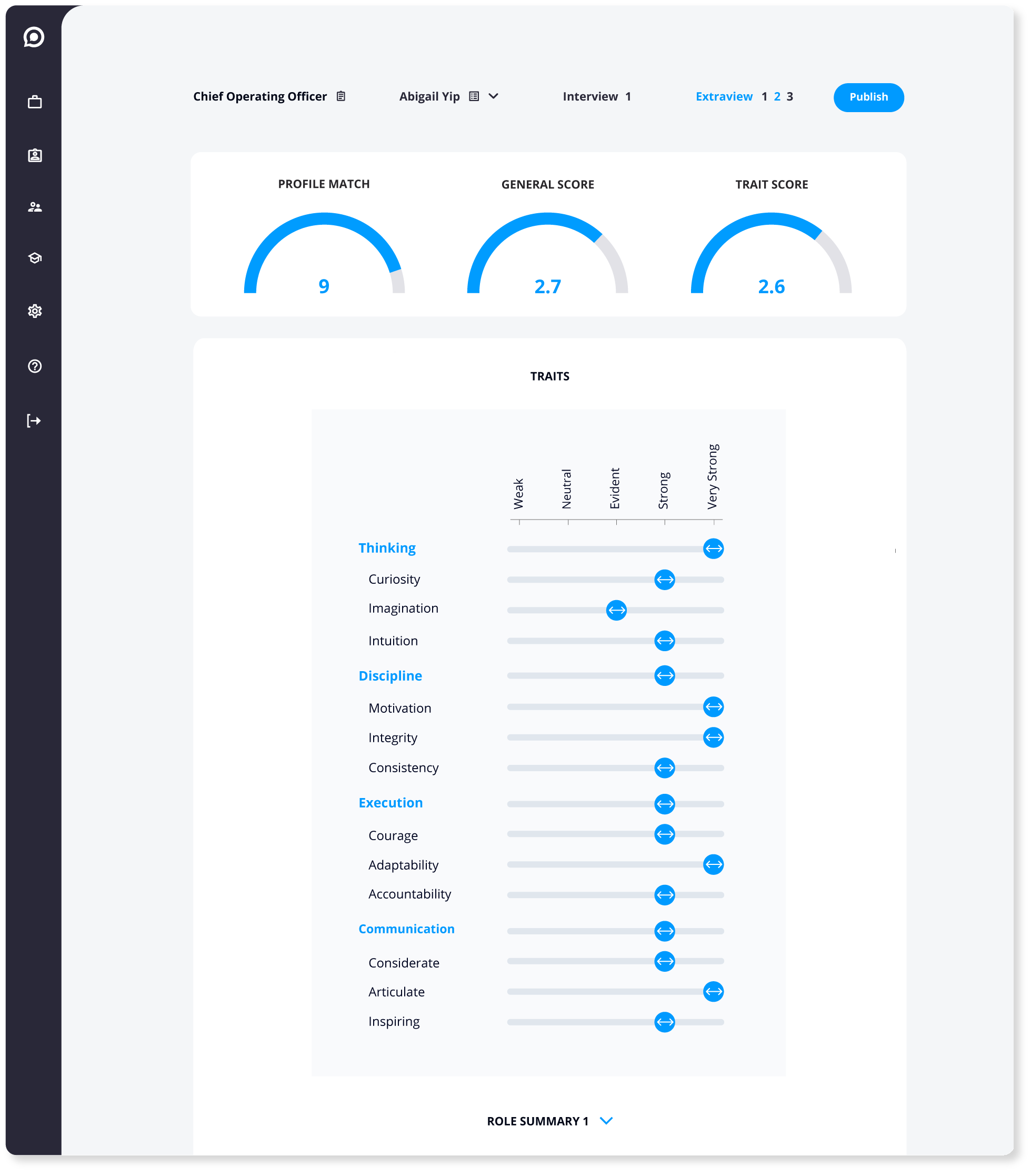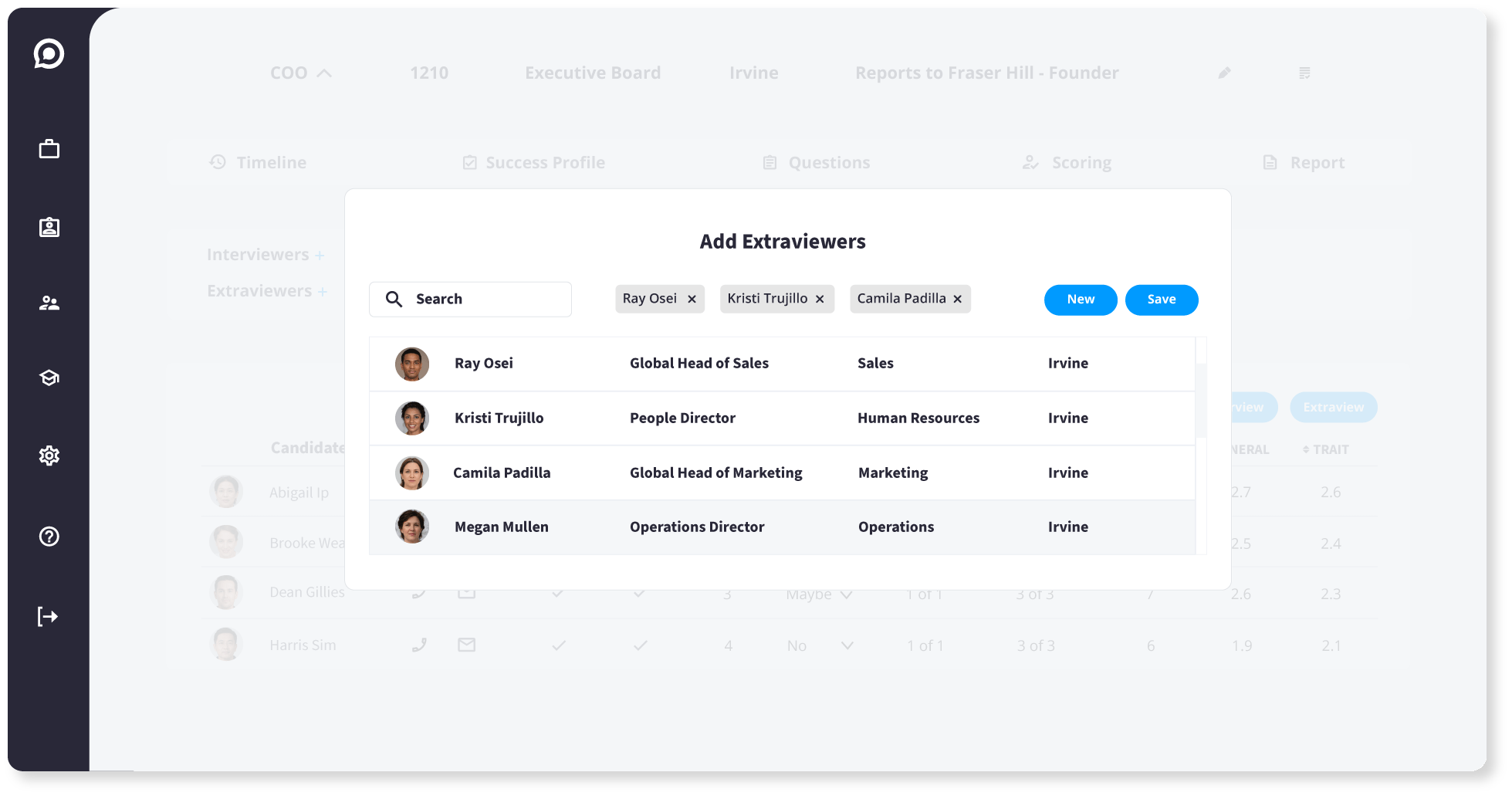 Succession
Succession is the development of all talent in the company. We work with companies to identify and nurture talent from early on to cultivate a diverse range of potential successors for all leadership roles. We can do this on your behalf or give you the tools and training to do it yourselves.
Get in touch
We can conduct assessments on your behalf or you can purchase licenses for our software, Extraview, where you will find on-demand training and all the tools you need to deploy and manage the Bremnus interview method.
Sign up for content on leadership, talent, and organizational strategy