Assessment Audit
We work with companies looking to modernize their assessment processes for hiring leaders and managers. By modernize, we mean no more behavioral competency interviews or psychometric tests. There are good reasons for this outlined in our 300 pages of research with over 100 referenced scientific papers.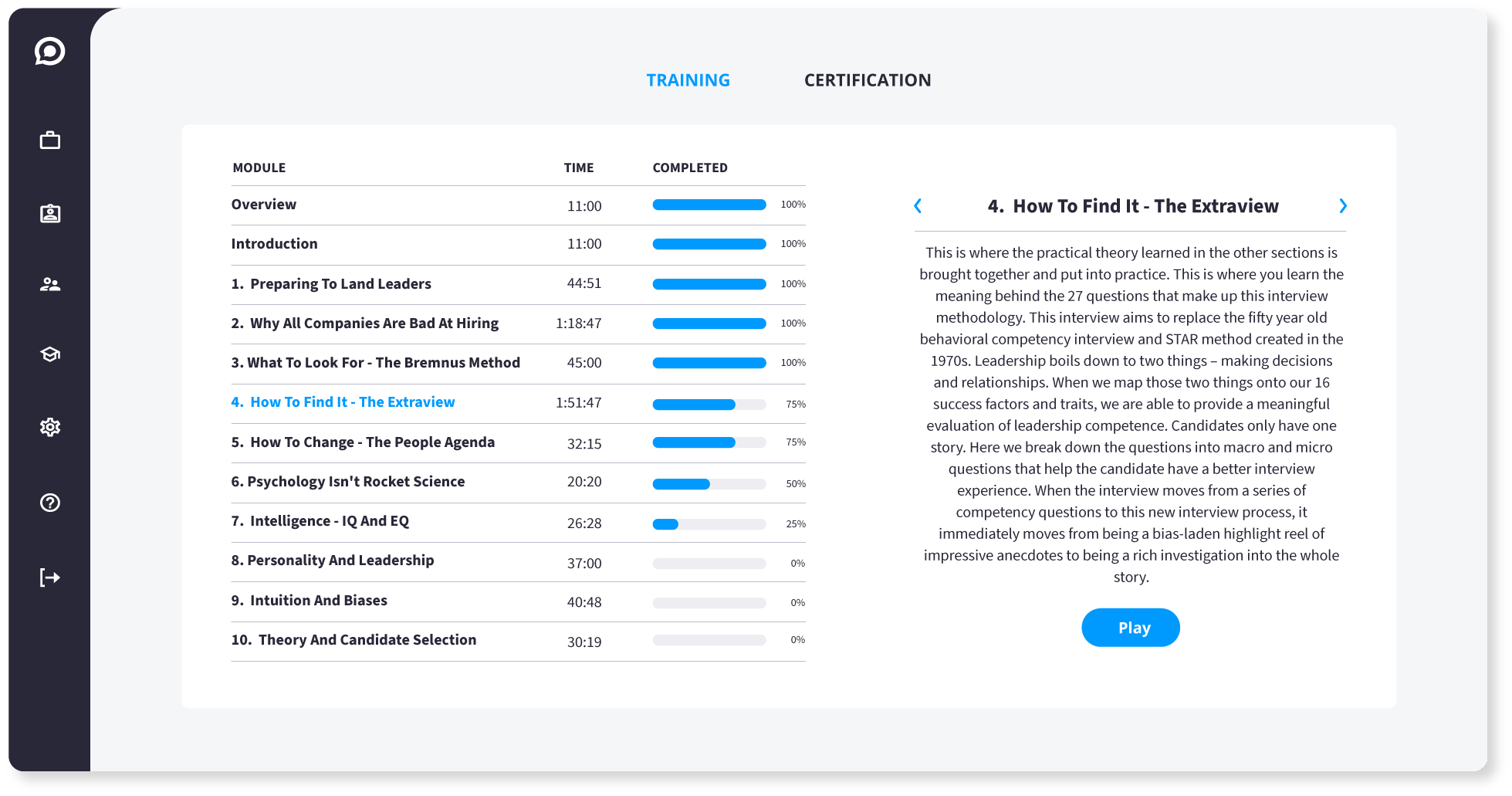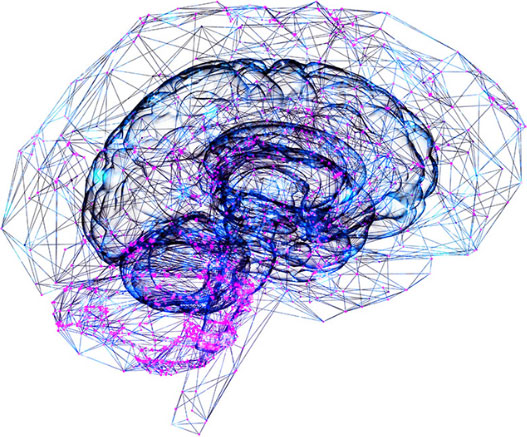 Take the BIAS leadership
interviewer audit
Eight true or false questions to find your company BIAS
– Bremnus Interview Audit Score. Are your interviewers
truly fair, informed and objective?
Get in touch
Our audit process is tailored to our client needs. From a simple review of interview structure and questions to recording interviews to give feedback, we do everything in between. This audit then sets the scene for how we tailor in-person and on-demand training.
Sign up for content on leadership, talent, and organizational strategy