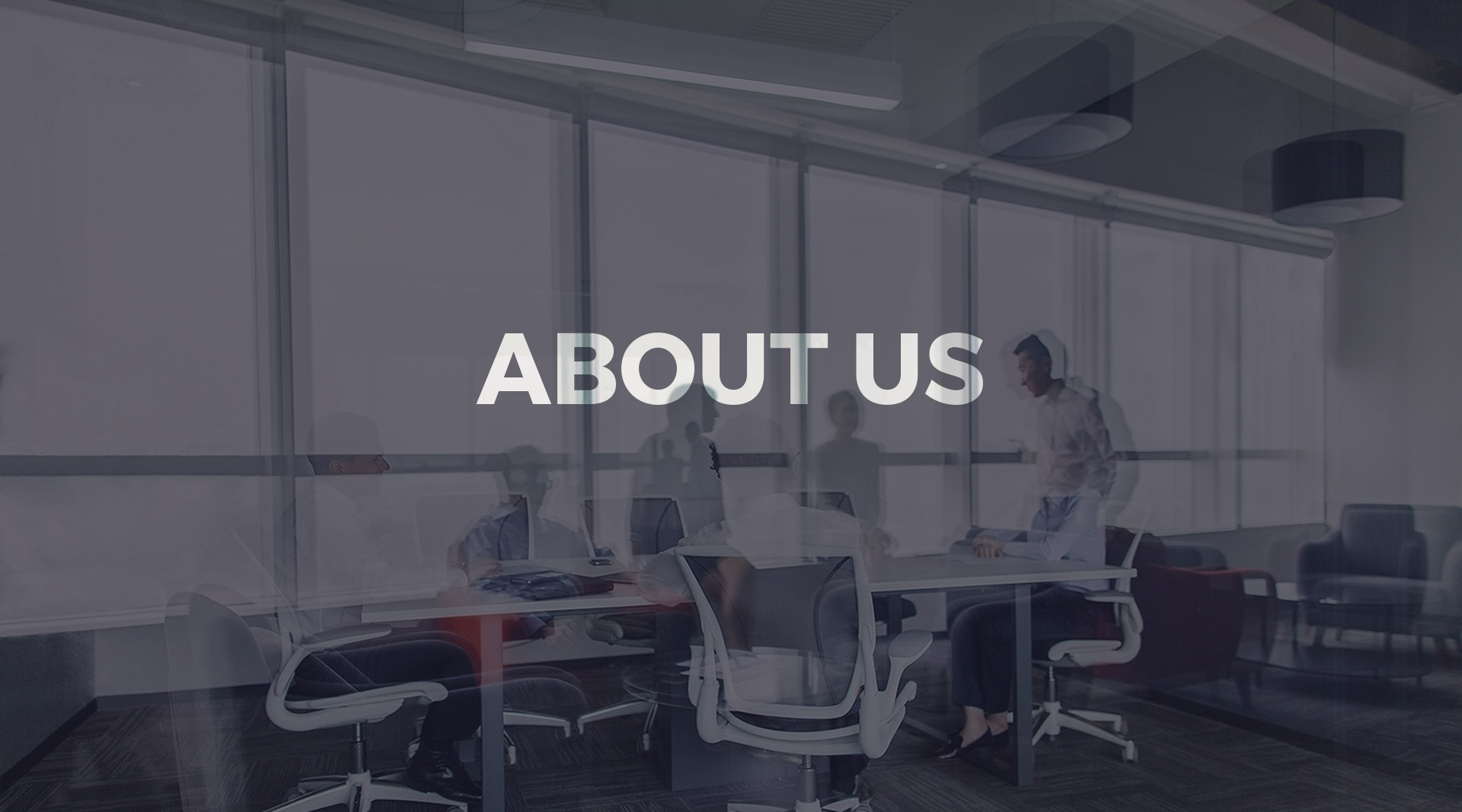 WE DON'T CLAIM TO DO THINGS DIFFERENTLY; WE JUST DO WHAT WORKS: DISCREET, SYSTEMATIC, RESEARCH INTENSIVE, DIRECT HEADHUNTING WITHOUT ADVERTISING.
Bremnus is only seven years old, but the founder, Fraser Hill, has been recruiting for twenty years.
Prior to starting Bremnus, Fraser lived and worked in recruitment all over the world, from Asia, to Eastern Europe, and North America. Immediately prior to starting Bremnus, Fraser worked for J.P. Morgan, and had previously worked for one of the fastest grown billion dollar telecoms companies in Europe.
Bremnus now operates in the US and London, and has been responsible for many high profile searches within the banking, high tech, fintech, and start up industries. Bremnus are well known for their discretion, choosing to conduct all searches by phone and in person, and have never advertised a single search in seven years.